Voizdev
---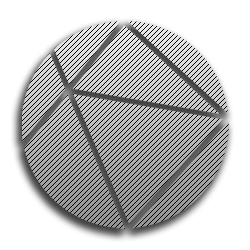 Voizdev is most well known for the Discord server he created, now consisting of over seventeen hundred members, where people come together from all over the world every day to play games and talk to each other, creating friendships and learning new things in the process. Voizdev is also known through his YouTube channel where he posts tutorial videos explaining server configuration and other computer related how-to videos. Voizdev is the administrator of various services consisting of but not limited to: Call of Duty game servers modded and running with custom scripts, and various modded and vanilla Mincraft game servers offering a wide range of ways to experience the game. His social media links are below.
---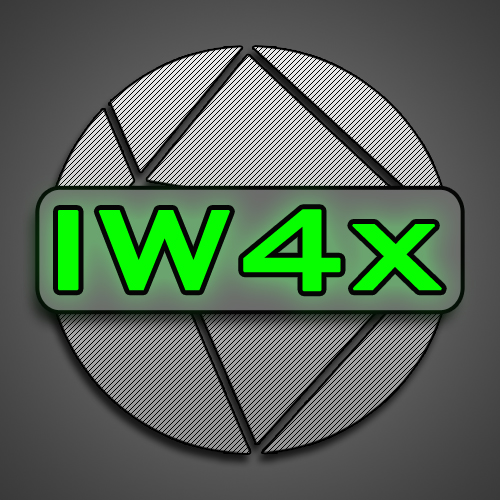 Voizdev hosts an IW4x Trickshot Lobby that has been live for over 4 years. Beginning in 2018, it was started as a private server for friends. Soon after the server opened to the public it started gaining regulars and a community started to form around this lobby. Since its start the lobby as seen over 50,000 unique clients join.
---

TQMC is a no rules anarchy survival server that was started at the beginning of the COVID-19 outbreak. The server gives players the freedom to experience Minecraft the way the original developers intended. A community has since been formed and various groups exist to both cooperate and fight for control of the server. Since the server launched in March of 2020 it has seen over 10,000 unique players without any map resets.
---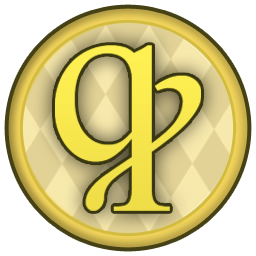 QuarantineCoin is a decentralized peer to peer cryptocurrency created for a Minecraft server and its community. QuarantineCoin is a fork of Litecoin's source code created by Voizdev so he could gain a deeper understanding of cryptocurrencies and how they function. This project has no goal and will not be maintained.
---
Business Email: Click Herevoizdev@gmail.com
Discord: Voizdev#6386
Twitter: @voizdev
Send Me Crypto BTC: 3J2NPstYYsy1wZzEcgTHfGYHSz2Rg33ybV
ETH: 0x9b31d9F7AA87f6Dd18534e2a97926BA22ac3BcA4
LTC: MEi2ceBYocZRcSvtp1RM44GHfbXYNdd5xt
ADA: addr1q8797elgl2vc6qqtyl32uav6zt4xmdvy29mcgqa44dys023rdnj3gtat5e3qentyr06jdhe0jn3v7x69gvjmzexgt9fsar7v09
ERG: 9iLgCiP5ofpn89LpGKQpsa78LzaeiuTDkDo4VFj4mwhqWouThh5
DOGE: D7gaJhyGP9QLtDeNZey3U4UYE9zZu7mXiY
QTC: QaKm8aShCNu9sBxadHSL6nBPw1dYwAZae4